WELCOME TO THE WEBSITE
i hoep you enjoy... the

welcome to POOBISS @ NEOCITIES

my name is poob. this website grows continually, like a slime mold.
i hope you enjoy your stay here. or not, whatever!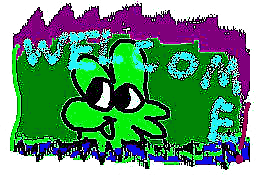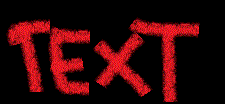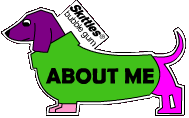 ---

---
BEHOLD: SPONGE DISINTEGRATION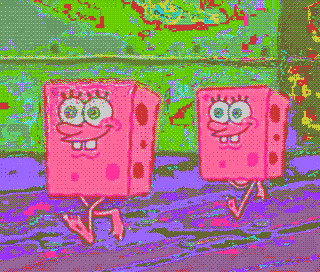 gamer update 2022: i have lost my work updating this website due to awful computer problems. will still update website anyway but it will take a while. thabks
feb 2023 update: more stuff added
2/5/23: stuff added to
text page
2/14/23 happy valentines day!
tardigrade
page got a tardi-upgrade
4/17/23 there is now an
about me
page, where you can learn that I am a living human being
(citation needed)
on the same planet as you (maybe).


i maed this button you should put it on your website